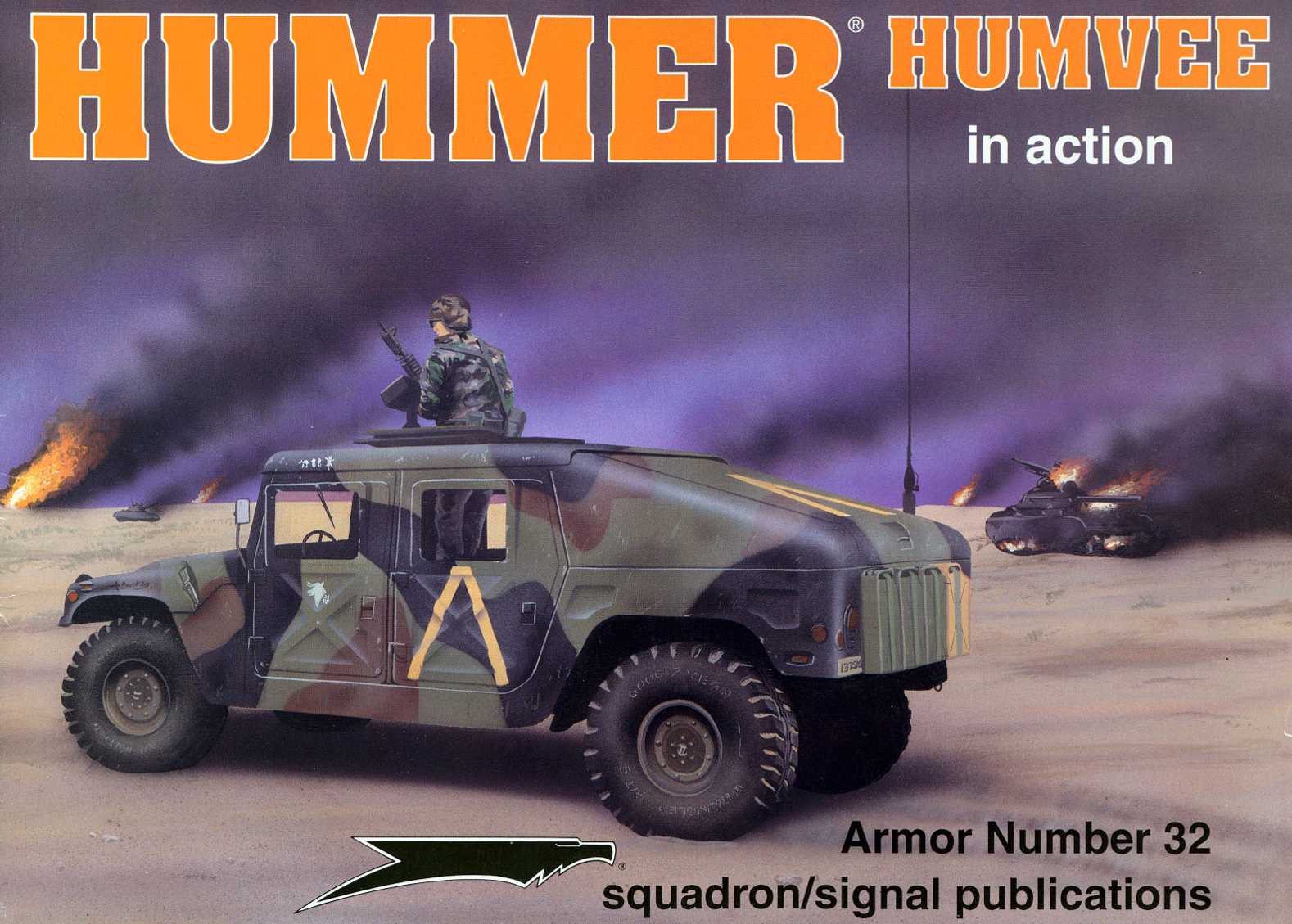 The Hummer on the front of this book is 838-33 "Poison Ivy" and was piloted by
SSG Cliff Ferrell of the Third Platoon. I have included a few photos and
excerpts from the book.
Words from the Pilot:
"Poison Ivy was what we named our M998 HMMWV or Hummer. Her official bumper number was 838-33. During Operation Desert Storm SGT John Hissom, SP4 Vince Urichich and l pretly much called her home. We lived out of "Poisonlvy" for a little over six months. We slept, ate, bathed, shaved, laughed, cried, froze, sweat and were victorious in her.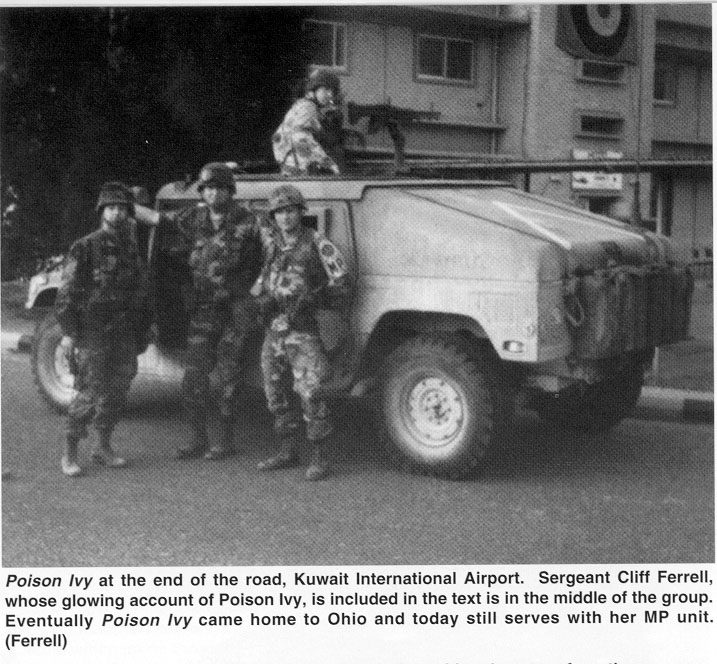 Poison Ivy was much more to us than just transportation, she was a member of our Combat Military Police team. When we deployed to Desert Storm, "Poison Ivy" had less than 2,000 miles on her, when we returned she had been driven well over 30,000 miles. All of those miles were driven in one of the harshest environments on earth, yet "Poison Ivy" never let us down. Aside from a couple flat tires and one sheared alternator bolt we had no mechanical problems at all. Poison Ivy took us from cosmopolitan Dhahran to the desert, out to the oil fields, to Kuwait City and to Iraq, without complaining or ever giving up. She had a personality all her own and she was tough! She even had her own personal kills, two cobras, one huge lizard, and a camel She took it all in stride. At the risk of sounding sentimental, when the unit returned to the U.S. we had to leave our Hummers, including Poison Ivy, in Sau di Arabia for a while longer. I felt like I was betraying her by leaving her there. After all, Poison Ivy had done her job and did it in an outstanding way. She should have come home with us, I missed her. If ever there were a perfect vehicle built for the Combat Military Police, the hummer is it. Fast, maneuverable, reliable to an almost unbelievable degree, tough and above all, they have heart. I would personally like to thank AM General for building such a fine vehicle. There have been only a few truly great motor vehicles built, the Hummer surely has to be included at the top of that list. Poison Ivy finally did get to come home. In February of 1992 she arrived back in Austintown, Ohio at the 838th MP Company's armory. She was sporting a new hood (the camel kill had broken the original), new doors, windshield and tires. She looked pretty rough. When we left Saudi Arabia we thought she looked good, but now she was showing the signs of what we had been through. The original paint was sun bleached and scratched, she had dings and nicks in her Kevlar body and the interior looked like three people had lived there for an extended period. But, when I started her up, she roared to life just like she always had.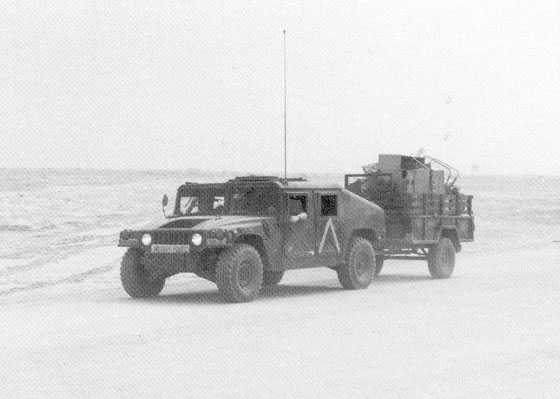 Even though she was faded, scarred and worn, Poison Ivy was still the tough old gal she had always been. I have since retired from the National Guard. Every time I think about that grand lady, Poison Ivy, I get a lump in my throat and a tear in my eye. She meant a lot to me, she still does. Yes, I do still miss her, there will always be a soft spot in my heart for that chunk of Kevlar, steel and rubber. She had a heart that wouldn't give up. "
SSG CLIFTON R FERRELL U.S. ARMY (RET)